… awarded as TOP commercial law firm 2018 in the field of media and press (FOCUS list of law firms 2018)
Legal advice in real time – that's our hallmark. We understand that sometimes delay can destroy important legal rights forever. Our services are designed to accommodate this. We act quickly, concentrate on getting solutions and firmly enforce claims on your behalf. Our rule of thumb: personal care, effective protection. Based on the recommandations of business and corporate lawyers we have been awarded as TOP commercial law firm 2018 in the field of media and press (FOCUS list of law firms 2018).
Fields of law
Kanzlei Kötz Fusbahn
As a highly professional law firm we that offer our clients a great deal of personal support. We represent both national and international clients. Our client base includes photographers, persons in the public eye, artists and performers, models, private individuals in addition to agencies and companies.
 


Press law and
personality rights

The areas of press law and personality rights directly affect companies, celebrities, artists, performers and private individuals as these areas deal with unauthorised, illegal or unwanted reporting in the media.


Copyright and
media law
The provisions laid out in the Copyright Law protect the intellectual property of creators of text, music, pictures and cinematographic works. Our clients include artists and photographers as well as agencies and companies.


Trademark
law
Trademarks are central to the economic success of a company and offer a decisive competitive edge. Among other things, trademark law regulates the branding of products, services, companies and intellectual works.


Competition law
In particular the German Act on Unfair Competition (UWG) regulates the fair co-existence of market participants as they compete for customers and protects against unfair practices by the competition.


Privacy
Personal information is now a significant economic asset and in connection with "Big Data" the basis for effective marketing. Companies collect and process more and more personal data.


IT-Compliance, License audits, Youth Protection, DMCA-Agent
It is becoming increasingly important for both companies and entrepreneurs under liability aspects to ensure proper handling of data, digital documents software and its licenses.


EU Representative – Art. 27 GDPR
As you will be aware, effective May 25th, 2018, the new General Data Protection Regulation hands out a set of new rules, one of which being the obligation to designate a EU-Representative when doing business within the EU – regardless of one's own location. Only one Representative is required for all of the EU.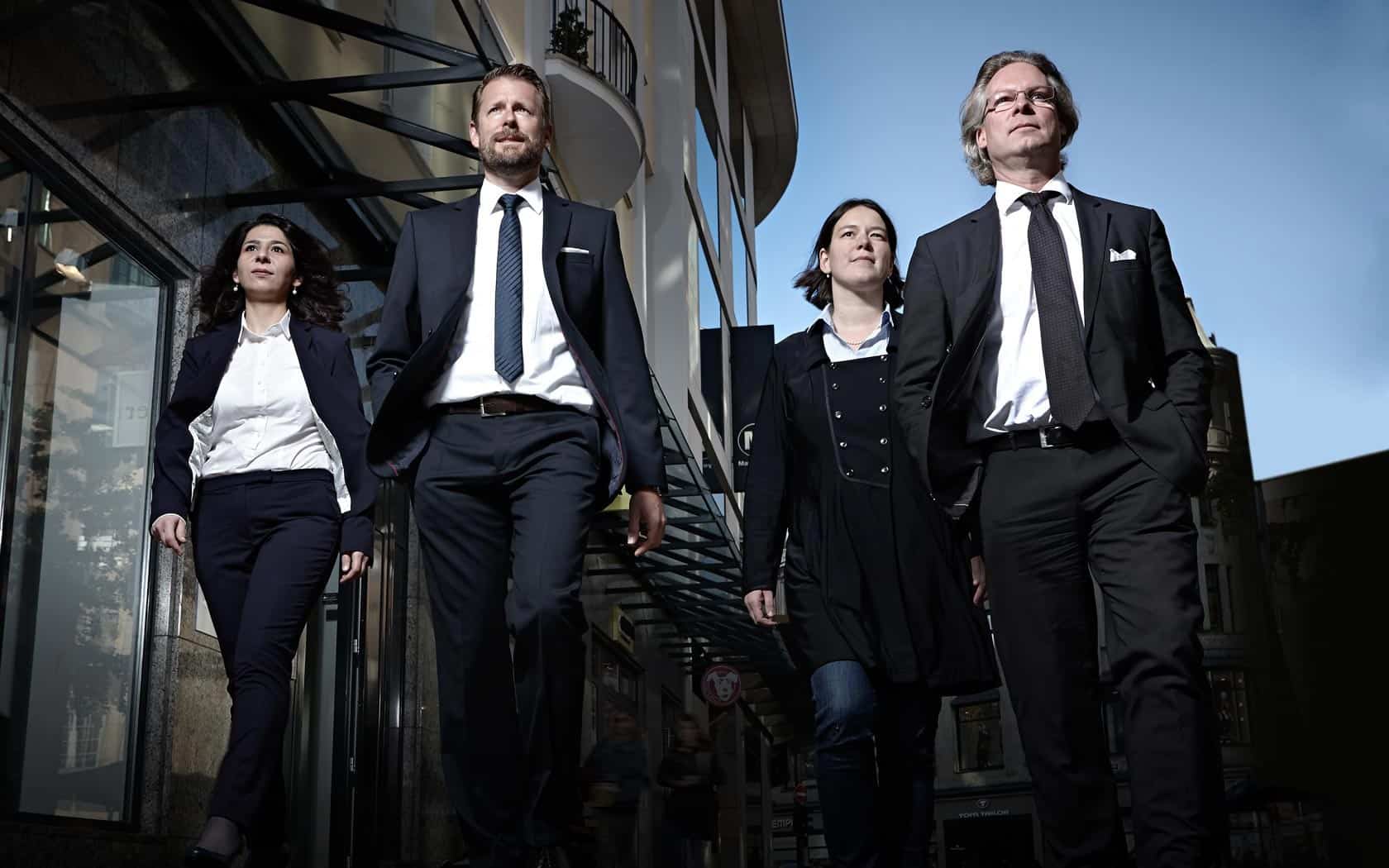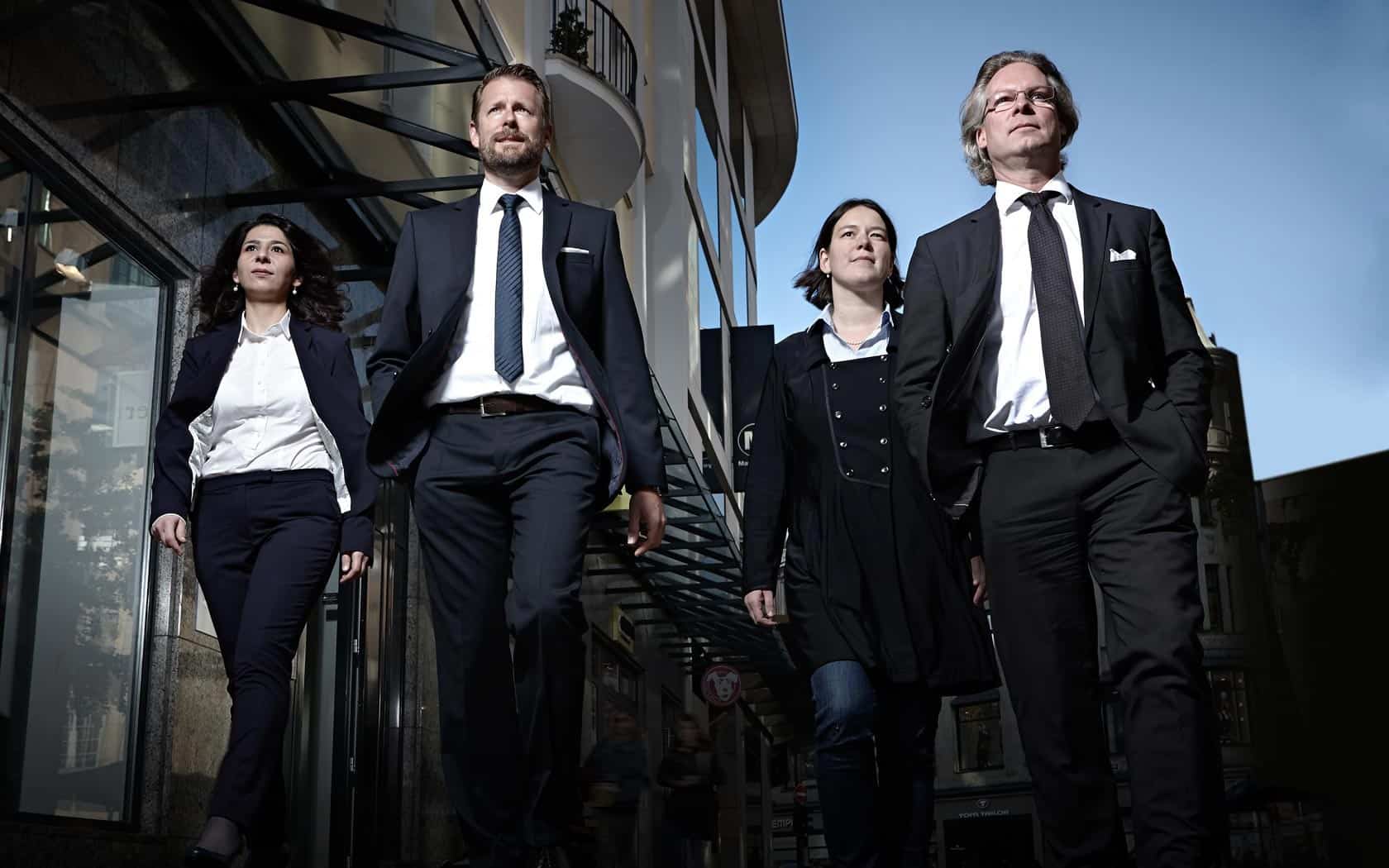 The team is made up of 4 lawyers who complement each other in the best possible way to the advantage of the client. Our Kanzlei distinguishes itself through our strong commitment to service, our all-out practical approach and the individual support we provide to our clients.
The Kanzlei successfully represents national and international clients in legal action both in and out of court. Our clients include:
Media companies from Germany and the USA
Advertisers and tradespeople predominately in the area of trademark and competition law
Photography, Internet and model agencies
Photographers
Public figures
Catwalk and part-time models
Artists and performers
Recipients of cease-and-desist orders
Private individuals and companies who are affected by media coverage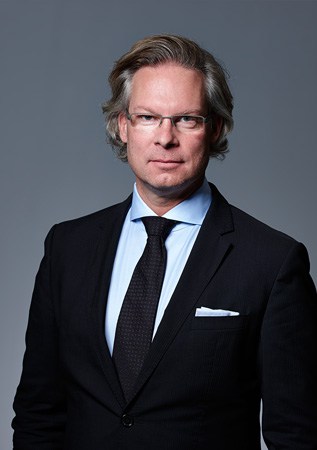 Dr. Daniel Kötz
As a Specialist Lawyer for Copyright and Media Law and a Specialist Lawyer for Industrial Property Rights, Dr. Kötz successfully represents national and international clients. He specialises in particular in right of personal portrayal, personality and copyright in addition to competition and trademark law. He is a E.U. representative for non-E.U.-companies under the GDPR and acts as a DMCA-Agent for major Internet sites.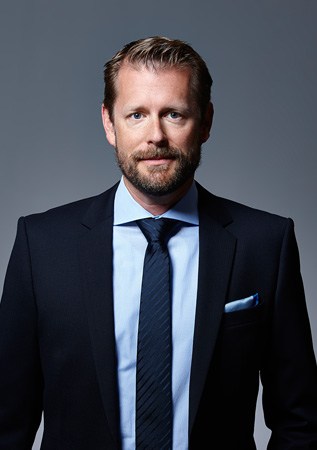 Jens K. Fusbahn
As a Specialist Lawyer for Copyright and Media Law, Jens Klaus Fusbahn works primarily in the area of intellectual property and the media. In addition to all areas of copyright and media law, his specialist areas also include matters pertaining to industrial property protection, in particular trademark law and competition law.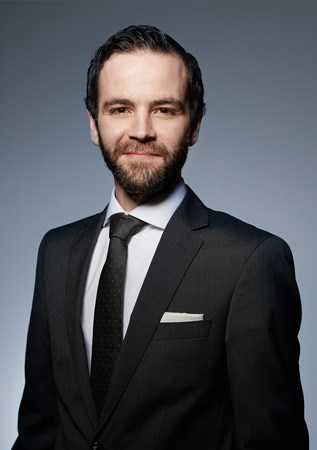 Dustin Dawirs
Dustin Dawirs berät und vertritt Mandanten in verschiedenen Bereichen des gewerblichen Rechtsschutzes. Seine Schwerpunkte liegen sowohl in der wettbewerbsrechtlichen Beratung von Unternehmen, als auch in der außergerichtlichen und gerichtlichen Durchsetzung von wettbewerbsrechtlichen Ansprüchen und Urheberrechten.
Our client understanding
and fees
We foster a dialogue-based partnership with our clients. For us, taking on a mandate means that we place your case right at the centre of our deliberations and work with you to develop the ideal solution.
Vorladung wegen Verletzung des höchstpersönlichen Lebensbereichs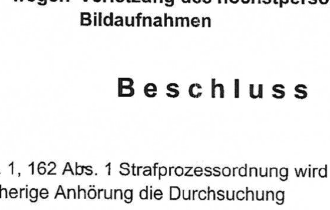 Was tun, wenn Sie die Vorladung der Polizei oder Staatsanwaltschaft erhalten haben, weil ihnen eine Verletzung des höchstpersönlichen Lebensbereichs eines Dritten vorgeworfen wird?
Nach § 201a StGB wird die Verletzung des höchstpersönlichen Lebensbereichs bestraft. Es soll hier nicht darum gehen, was die einzelnen Tatbestandsvoraussetzungen sind. Vielmehr geht es hier darum, dass die Vorschrift von den Strafverfolgungsbehörden hergenommen wird, wenn diesen "sonst nichts einfällt". Die Vorschrift entwickelt sich damit gerade zu einer Ersatzstrafnorm für alle Taten, die man nicht so richtig bezeichnen kann. Mehr in unserem Beitrag.
Künstler und Kreative in der Corona-Krise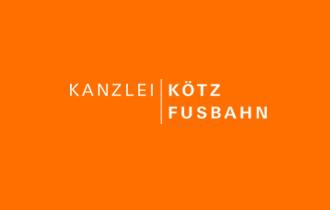 "Kultur ist kein dekorativer Luxus , den man sich nur in guten Zeiten gönnt."
Viele Künstler und Freiberufler in der Kreativwirtschaft stehen in der aktuellen Corona-Krise vor dem aus.
Für Künstler, Kreative  und Unternehmen der Kreativwirtschaft sind staatliche Hilfen geplant und in Teilen bereits abrufbar.
Wir haben nachfolgend einige Informationsquellen für Sie zusammengestellt.
Corona Virus und Heimarbeit: Datenschutz im Home Office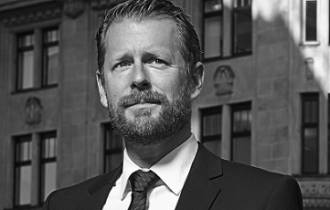 Der neue Corona Virus COVID-19 führt dazu, dass viele Unternehmen und Unternehmer ihre Mitarbeiter (erstmals) im Home-Office arbeiten lassen. Die Nutzung von IT im Home-Office birgt datenschutzrechtliche Risiken. Technische und organisatorische Maßnahmen sind also erforderlich. Diese sollten in einer Richtlinie für Datenschutz- und Sicherheit im Home Office festgelegt und verbindlich gemacht werden. Wir beraten Sie gerne!